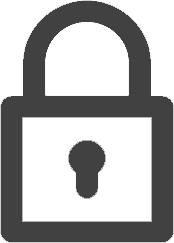 Sorry for the inconvenience
---
Your IP Address has been blocked by The Art of Coaching Baseball due to too many incorrect username and password attempts.
Your IP Address will be blocked for 1 hour.
If you have any questions or need assistance with your username or password, please complete this form and we'll be happy to assist you in a timely manner.
---